Posted by Azulwear on 12th Oct 2023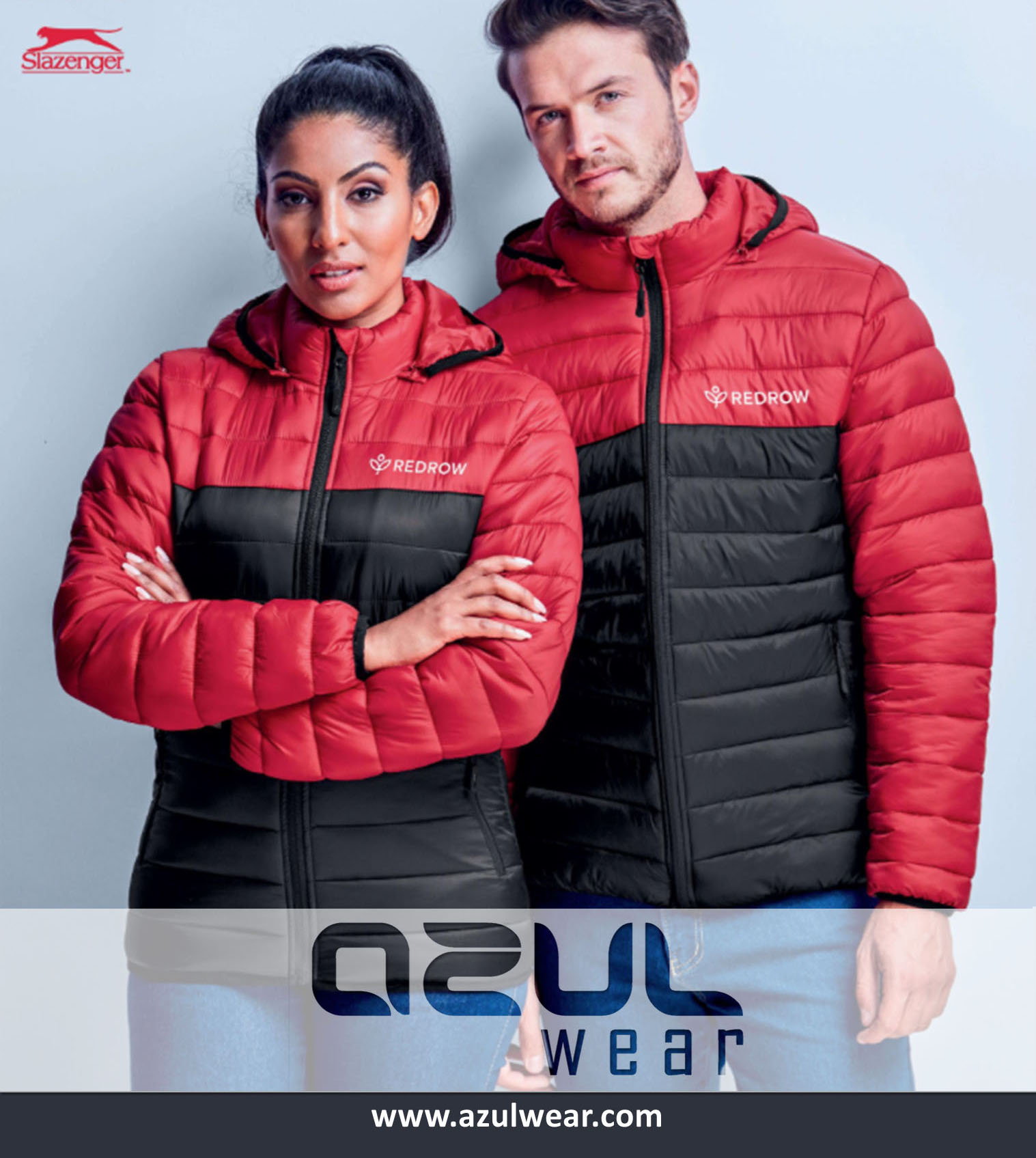 Exploring the Range of Apparel and Gift Branding Options at Azulwear

If you are searching for high-quality corporate clothing, uniforms, workwear, or branded gifts in Cape Town, South Africa, look no further than Azulwear. As one of the fastest-growing industries in the market, Azulwear offers a wide range of options to cater to various branding needs. With a focus on custom branding, Azulwear ensures that your corporate clothing and uniforms represent your brand in the best possible way.

Corporate Clothing and Uniforms

Azulwear understands the importance of having a professional and cohesive look for your company or organization. They offer a comprehensive range of corporate clothing and uniforms suitable for different industries and professions. Whether you are in need of formal business attire, casual workwear, or protective clothing, Azulwear has you covered. From shirts and blouses to pants, skirts, and jackets, they offer a variety of options to suit individual preferences.

Custom Branding

One of the standout features of Azulwear is their commitment to custom branding. They understand that each business has its own unique brand identity, and it is essential to reflect that through custom branding on apparel. Azulwear offers several branding methods such as embroidery, screen printing, heat transfers, and laser etching. These methods ensure a durable and professional finish, adding a touch of sophistication to your corporate clothing and uniforms.

Gift Branding

In addition to providing clothing solutions, Azulwear also specializes in branded gifts. This is a wonderful way to show appreciation to clients, employees, and business partners. Azulwear offers a striking range of branded gifts such as tech gadgets, bags, drinkware, stationery, and more. With their expertise in branding, they can customize these gifts with your company logo or message, turning them into memorable marketing tools.

Wide Reach

Azulwear has successfully expanded its services beyond Cape Town and serves customers all over South Africa. This wide reach allows businesses and organizations throughout the country to access their top-quality corporate clothing, uniforms, and branded gifts. No matter where you are located, Azulwear is committed to delivering excellent products and service to meet your needs.

Experience the Azulwear Difference

With a reputation for exceptional quality and service, Azulwear has established itself as a leader in the corporate clothing and gift branding industry. Their dedication to customization and attention to detail ensure that your brand is represented accurately and professionally. Whether you are looking for corporate clothing, uniforms, or branded gifts, Azulwear offers a comprehensive range of options to suit your needs.

So, why wait? Enhance your brand image and make a lasting impression with Azulwear's range of apparel and gift branding options. Visit their website today to explore their extensive collection of products and unleash the potential of your brand.