Posted by Boerboel on 3rd Nov 2021
Boerboel Wear proudly South African manufactured brand. Ideal Christmas Presents. Buy your Boerboel Clothing ONLINE: from Boerboel T-Shirts for Men, Ladies and Kids. Boerboel outdoor Fleece and Jackets made from Shell and Bushveld Pattern. Boerboel Skirts and Shorts, all available ONLINE.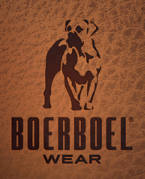 Inspired by characteristics of the Boerboel, a South African dog breed, our camo and Kalahari ranges offer the perfect blend between reliability and intelligence.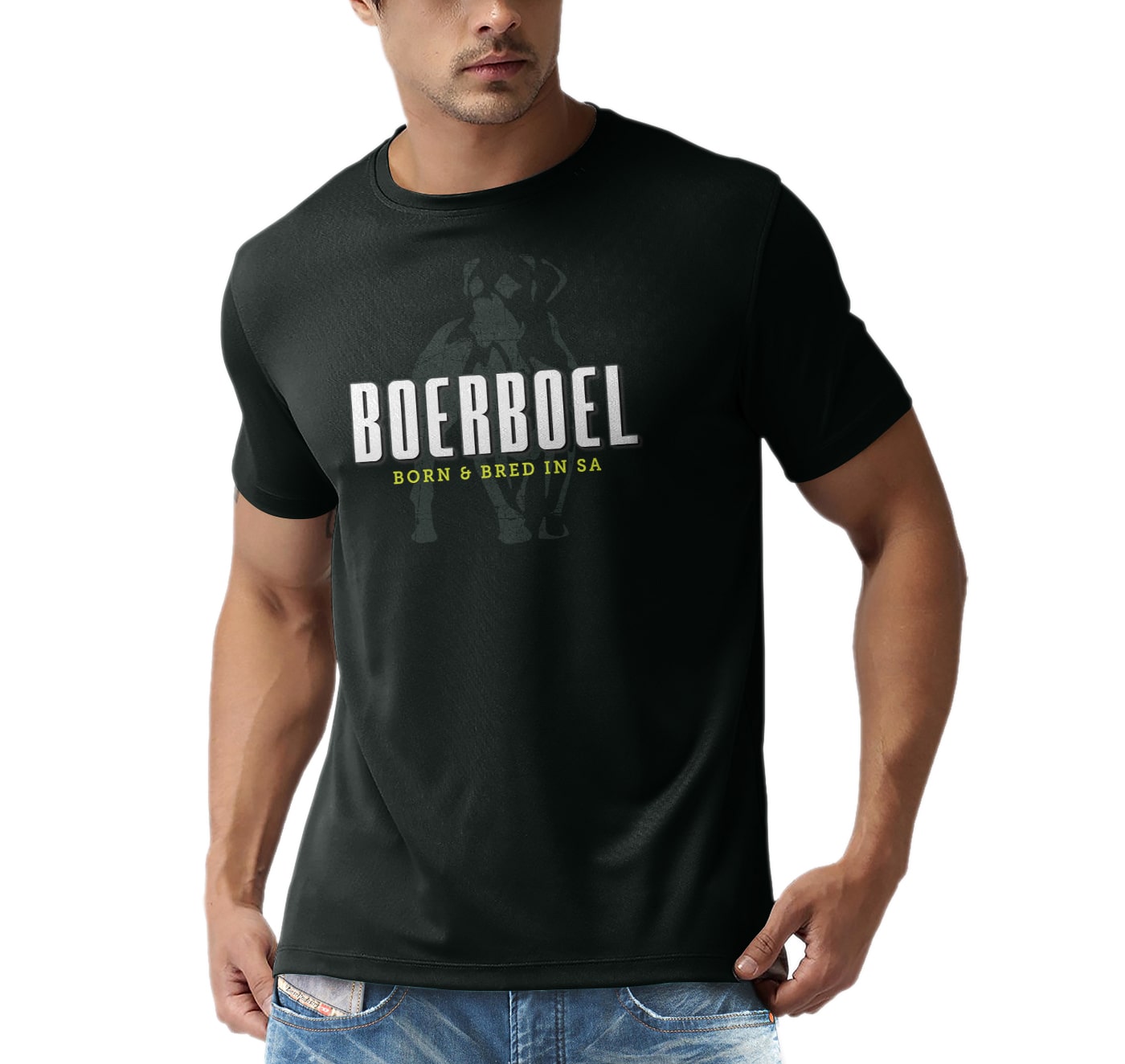 Shell Tech Pattern
Our Shell Tech pattern was inspired by the shapes and colours of the tortoise shell. The ability of a tortoise to significantly blend with surroundings affords its defence mechanism as a slow animal.
Bushveld Tech Pattern
Inspired by the South African Bushveld, our Bushveld Tech pattern is constructed from numerous shades of green and brown. A natural blend of colour and imagery was sampled from various species of Acacia bark and foliage photographed in carefully controlled lighting conditions.