Posted by Azulwear on 8th Jun 2023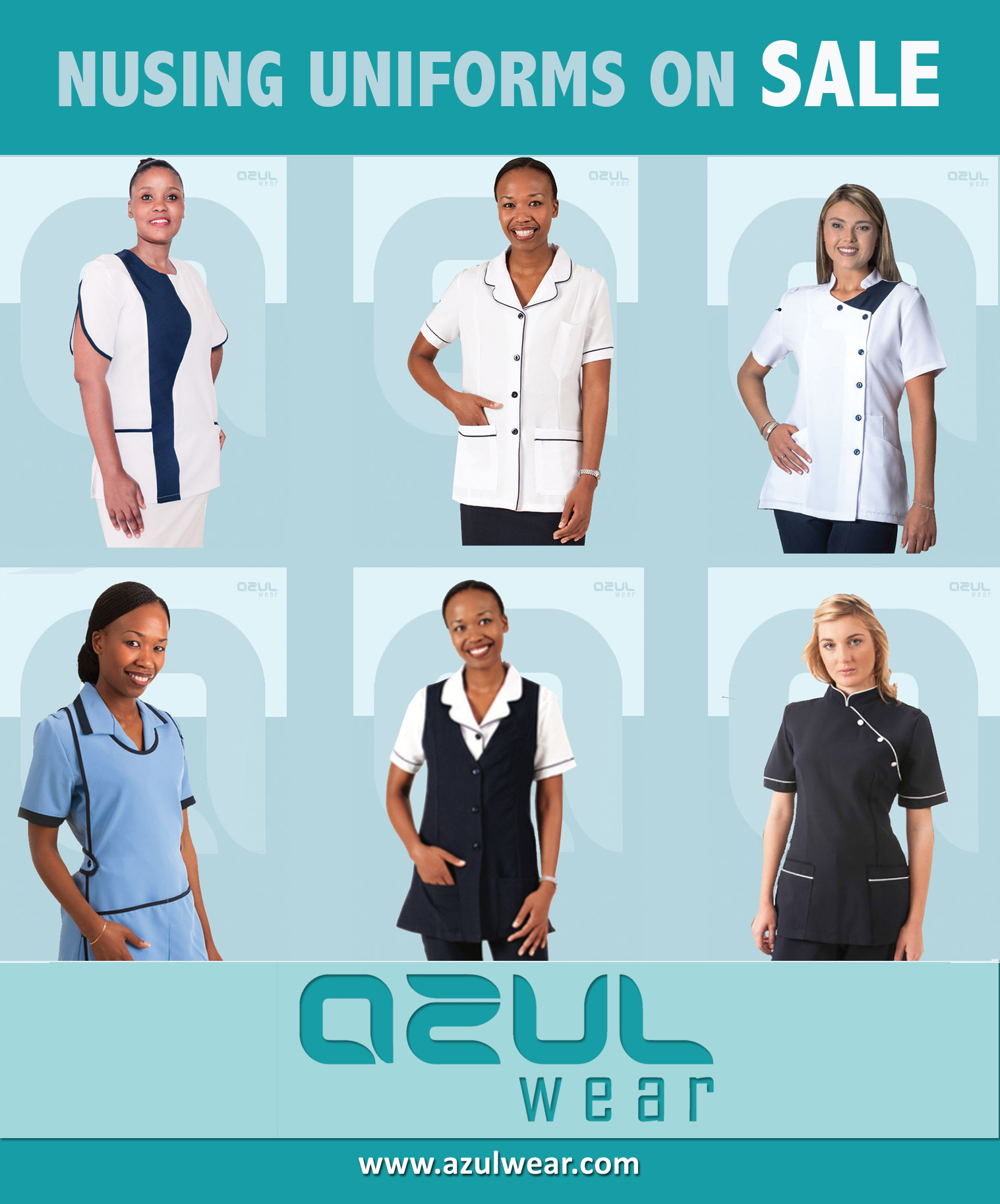 We stock comfortable, high quality and durable medical apparel in a wide range of colours and sizes. We know how important it is to have medical workwear that can stand up to the demands of a healthcare workplace, allow ease of movement and look professional while dealing with patients, clients and members of the public.
Our customised embroidery and printing service can create specialised uniforms for Care Homes, GP surgeries, hospitals, hospices, dental and optical practices, occupational and physiotherapists or veterinary surgeries.
Uniforms for any healthcare professional looking for a blend of comfort and style. Made from high-quality materials, these tunics guarantee durability, breathability, and convenience.
The minimum quantities required for custom orders ensure that you receive a high-quality product that is unique to your preferences. Simply email sales@azulwear.co.za for further assistance and to place your custom order.